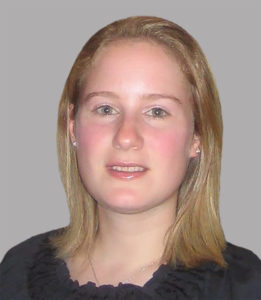 Carly is an Assistant Professor in Nanomedicine and Cardiovascular Surgery. She received her doctoral degree in Chemistry from Rice University and was a Postdoctoral fellow and Research Associate at Houston Methodist. Dr. Filgueira is currently interested in finding alternative treatment approaches for physiological disorders through sustained release harnessing nanotechnological approaches. Outside the lab, she coupons, hunts for treasure, and chases after her two boys.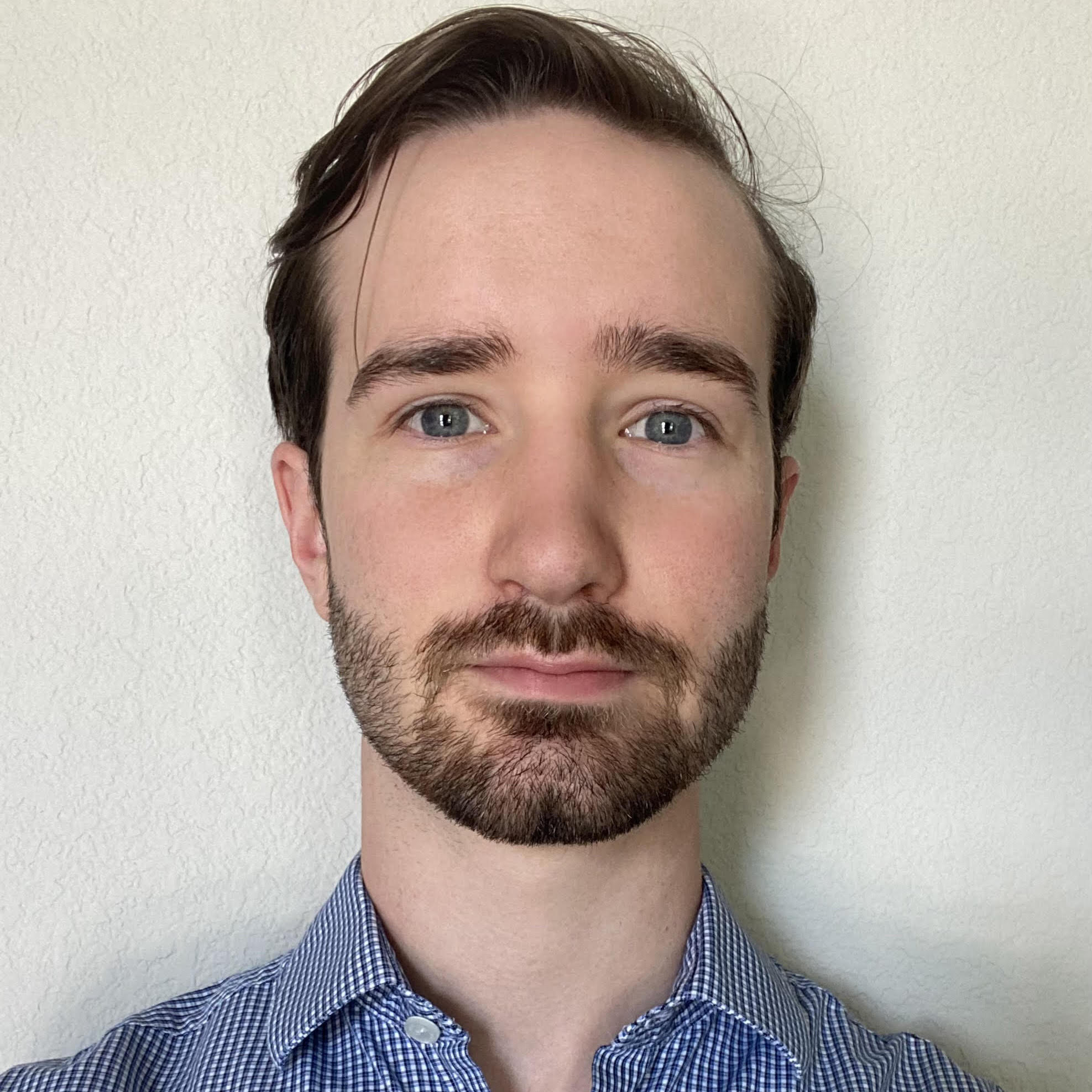 Blake Fallon, BA
Blake is a Research Assistant in the Filgueira Lab. He is a recent graduate of Texas A&M University with a bachelor's degree in chemistry with an emphasis on biological sciences. He has the intention on becoming a career scientist. His research interests include targeted drug therapies, nanoparticles, prodrugs, and drug development. Outside of lab, he loves outdoor activities such as rock climbing and slack lining, but also enjoys creative writing and playing guitar.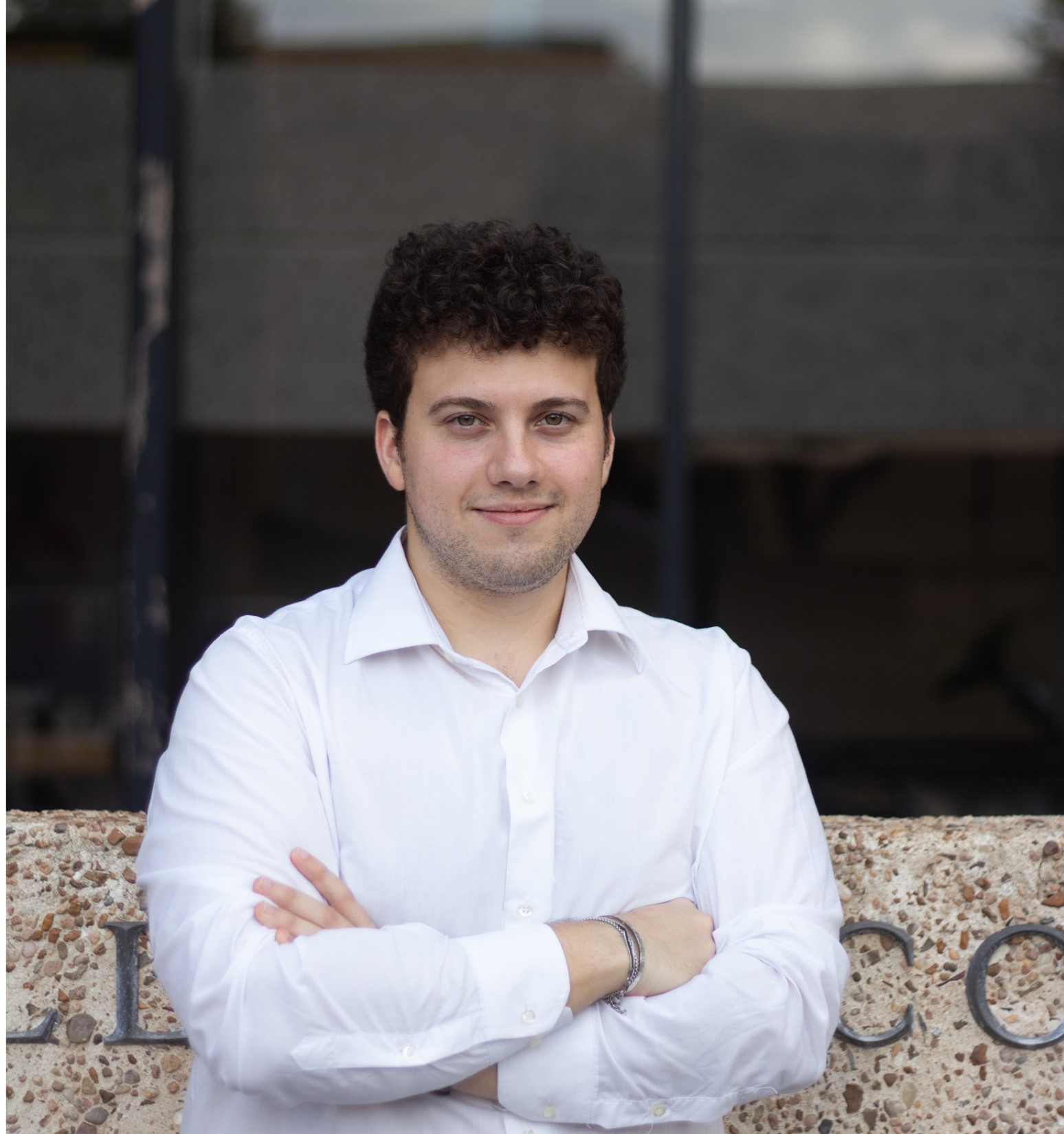 Antonio is a Graduate Research Fellow at Houston Methodist and a Ph.D. candidate in the Materials Science and Engineering program at the University of Houston. He currently works as a research assistant at Prof. Richard Willson's lab at the University of Houston and at Filgueira's Lab. His background includes a Bachelor's degree in ICT Engineering and a Master's degree in Biomedical Engineering in the branch of Bionanotechnology at the Polytechnic University of Turin. He conducted his Master Thesis in Vienna in Prof. Peter Ertl's CellChip group developing a Barrier-On-Chip microfluidics model and membrane-based gold electrodes for TEER measurement. Outside of the lab, he enjoys cooking, playing guitar, and watching old movies.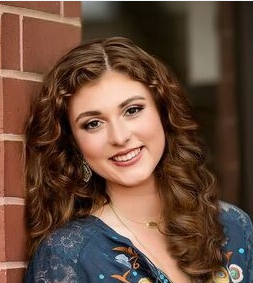 Madison is a Research Assistant in the Filgueira Lab. She recently graduated with a Bachelor's of Science in Biochemistry at Texas A&M University in College Station. She has obtained EMT and BSL certifications to gain experience in the medical field and aspires to build a career in research. Her research interests are targeted towards drug development and nanomedicine therapeutics. When not in the lab, she is usually baking/cooking gluten-free recipes, reading, or at the gym.